Digitizing data is a crucial thing in every business. Data entry or document automation paves the way to complete the digitization. Manual data entry is a time chopping process. It will be hard for those who are not skilled in the data entry process to complete it fast and exactly. That is why business firms consult data entry outsourcing companies. Even if you need more manpower for certain days, or there is a lot to do before the deadline, you can assign it to an outsourcing firm. Companies around the world frequently consult them.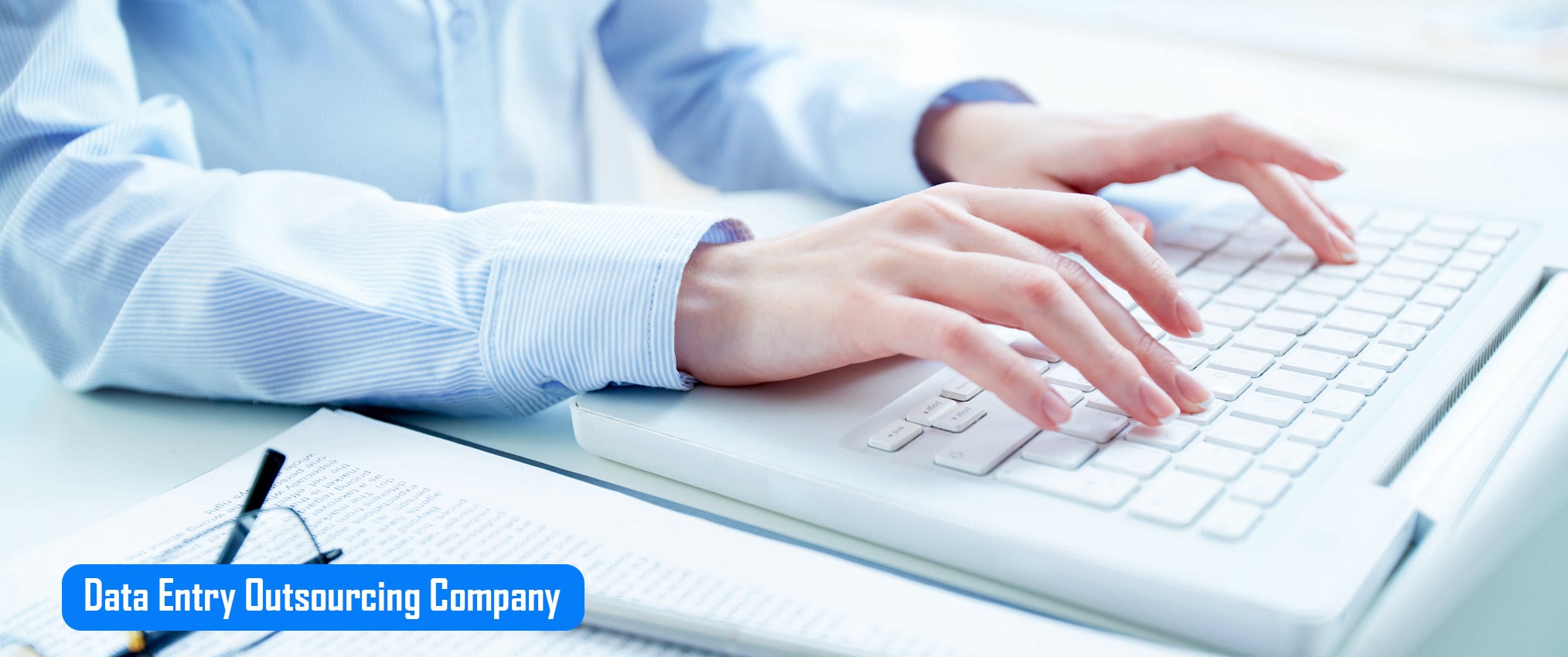 Renowned Benefits of Outsourcing Data Entry Services
Flexible Partnership

Focus on Core Competency

Professionals work for you  

Use of latest Technology

Risk Sharing

Improved Productivity

Competitive Advantage 

Lower Operational Costs
To gain all these benefits, you have to choose the best outsourcing partner for you. There are some factors to consider while you select an outsourcing partner. 
Work Quality
If you want to meet your business requirements with the help of an outsourcing firm, make sure to choose the firm which does not compromise on its work quality. It is also crucial to have an excellent database for you to provide the best service for your clients. Don't know how to check it? Ask them for a free trial you will be able to understand the quality of their work. 
Timeliness 
You need your works to be done before the deadline. That is why you outsource the work as well. Also, in the data entry industry, swiftness is a must. Therefore, it is important to find whether they can finish the tasks you assigned them within the period you needed it to be done. Also, to complete the bulk orders on time, you should assure there is enough manpower with your partner. 
Technical advancement
The quality and accuracy of a work majorly depend on the version of tools and techs you use to do it. When you use the latest technology to complete a task, surely, the work will have a minimum quality (well, the whole quality also depends on the person who works for you). So to get the best service, you should ensure your outsourcing partner is using the latest technology to complete the data entry processes.
Affordability
Data entry outsourcing is something that can reduce the operational cost of a company. Therefore, make sure your partner is affordable for you and provide cost-effective services as well. But, don't forget to ensure that the quality is not compromised with the low cost
Client Communication
Your partner should be always in touch that is how they can understand the changes should be made according to your requirement. It shows how much they care for their clients and work. Also, it is what leads them to provide quality services. Therefore, you can ask a company's previous clients to know more about their services.
Accuracy 
Check the track records of the outsourcing company to understand the reliability and accuracy of their services. Ensure whether they do a regular audit to guarantee accuracy from the agency. Also, check if a dual key system is followed and do they have specialists for track and correct the errors. Avoid companies that had frequent accuracy issues.
Data security
The most crucial check is this. You won't need to lose your data or privacy through data entry outsourcing. As you might be sharing highly confidential data which will cause major loss when it got hacked or got misused by others. Therefore, choose a firm that focuses on data security and ensure that they do it properly. Only agree to Outsourcing BPO company in India who are ready to sign a bond with you for the security of your data. Also, see whether they are using security systems like CCTV and more.
Round-the-Clock Maintenance and Support
Wait! Don't finalize the firm unless they provide around the clock service. You may need help from them anytime. You can rely on them when there is significant downtime if they assist you 24X7. And if you are outsourcing to an offshore firm, don't forget to ensure it.  
Go on. Consider these points and outsource your data entry processes to any firm which has these features. If you are confused, we can suggest Allianze BPO Services. We assure you that we have all these features. To get a quote, mail us to support info@allianzebposervices.com