Amazing websites are not only a visual treat but also excellent lead magnets. As much as they impress your leads and prospective clients, they also offer your brand a better image to the public in general. Most of the brands do not have the expertise to design and develop their own websites. They prefer software development outsourcing to save on the cost and also gain on the expertise. While outsourcing is definitely the best way to leverage the expertise and latest technology solutions, here are some important tips and tricks to consider to ensure an amazing website: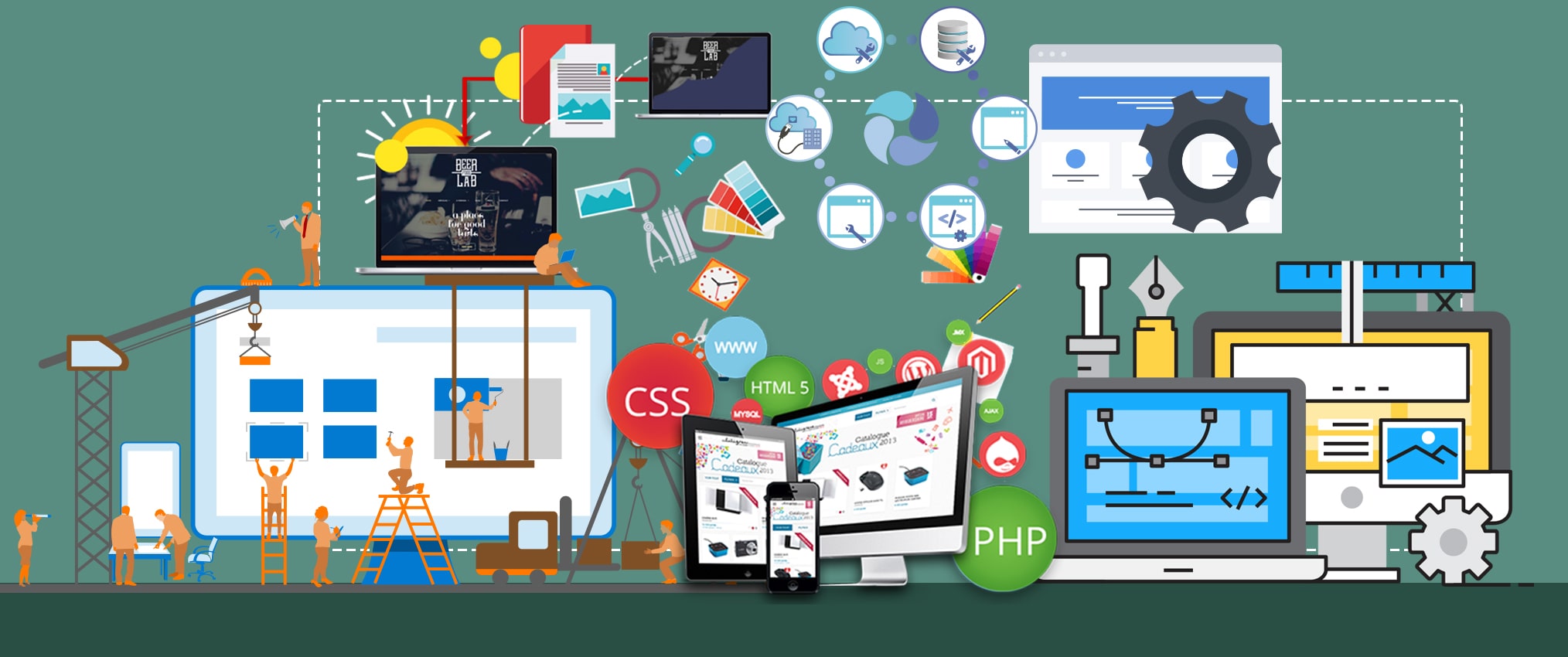 Design to reflect the Brand Identity
When a brand decides on a website, which is an indispensable requirement nowadays, it has to make sure that the web design reflects the brand identity perfectly. The colors should match not only the brand's logo but also its core values, products and services. A competent offshore software development company with experienced and expertise web designers will be able to ensure ample creativity in the web design, making the website look stunning and attractive.
People access websites on different types of screens ranging from desktops to palmtops. A responsive web design will ensure that the website looks compatible with all sizes of screens on which it is accessed. This is an important aspect not only for a visual appeal but also for better Search Engine Rank.When you avail software outsourcing services, make sure that your outsourcing partner offers you a responsive web design.
SEO Optimized Design and Development
Search engine optimization is a critical aspect in website design and development. Many design elements such as the responsiveness, HTML tags etc. are critical as much as the website's performance. A competent software outsourcing company will always deliver futuristic websites that are search engine optimized.
Latest Technologies and Trends to be Followed or Made
Make sure that your website uses the latest technologies and do not miss out on the current trends. A competent outsourcing website design solution provider will offer futuristic and trendsetter web designs that will prove to be lead magnets for your brand.
Ease of navigation is very important for good user experience and SEO rank. How long does your lead or customer spend on your website? How good does he/she navigate through your website? These two are critical questions to consider while calculating the SEO and SERP ranks. Make sure that your website development services provider ensures easy navigation.
Enriching User Experience
An engaging and enriching user experience will ensure better customer engagement. Such a website will not only arouse the interest in your brand and offer a good impression, it also ensures that your customers feel good visiting your website. When you consider web development project outsourcing companies, check some of their previous projects and make sure that they are competent enough to come up with engaging and enriching user experience.
Trending and futuristic websites will not only function as your online identity, but also become your brand reflection. You can engage a bigger, better audience for longer, with a responsive and engaging website design.