The changes experienced by the healthcare industry all over the globe have an expanded emphasis on improving the quality of patient care being delivered. With the coming of electronic medical records (EMR) has contributed immensely to the digitization of the healthcare sector. Nowadays, this has been progressively fundamental for the digitization of healthcare data, since it makes easy search possible, access and retrieval of crucial medical information, and so forth.
The in-house digitization of enormous volumes of critical medical information is exceptionally time-consuming and tedious. Healthcare data is highly confidential and sensitive and it requires extraordinary measures of processing accuracy, precision, and data security.
A problem-free, dependable and cost-effective alternative for this would be through healthcare BPO processing or healthcare BPO outsourcing services. The prerequisites of the healthcare sector can be met through companies providing outsourcing medical data entry services or outsource healthcare data entry services. This ensures compliance with the industry standards, high quality and accuracy in outputs with top priority in data security at economical pricing.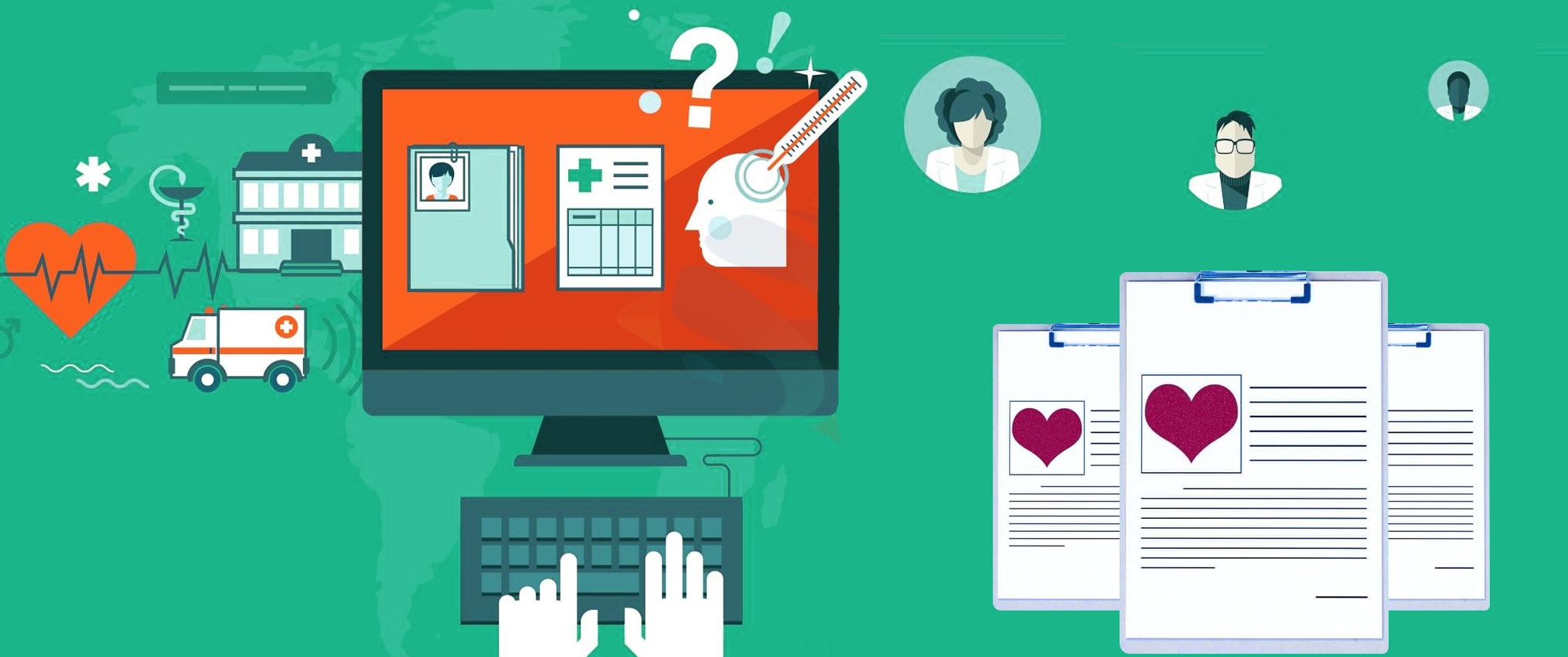 Advantages of Healthcare BPO Outsourcing Services
Facilitates easy data search, access, and retrieval with authorized login credentials.

Quick turnaround in outsource healthcare data entry services

Systematic medical data organization and management

Outputs of healthcare BPO processing projects generated at assured high quality at cost-effective pricing

Enhanced productive time and efficiency within healthcare organizations to better concentrate on core aspects

Adherence to healthcare industry standards for compliance

Multi-tier QA/QC (Quality Assurance/Quality Check) processes with managerial supervision and periodic/regular client project communication

No more hassles of narrowing workspace due to pile up of physical medical records

Experienced and exceptionally talented outsource medical data entry services professionals with international skillets and huge industry exposure

Stringent data security/protection and client privacy/confidentiality policies and backup solutions equipped with disaster management technology

State-of-the-art infrastructure, high-end technology with deep-rooted medical data encryption and safe FTP protocols
24/7 Support and Time-zone Advantage,
The offshore outsourcing firms specializing in outsource medical data entry services have 24/7 work culture and ethics with personnel working at different work shifts. This ensures that clients always get their medical data entry projects within the stipulated time frames. Clients can also get a time-zone advantage with offshore outsource healthcare data entry services firms where projects can be delivered in the next working day.
Flexibility and Scalability in any Project Phase
Offshore outsourcing healthcare BPO processing firms have a large number of proficient personnel, latest technology, and software at their arsenal offering greater flexibility to clients. If there is any urgency for healthcare organizations to process a sudden spike in their medical records, they can scale their projects at any of the processing phases with firms offering healthcare BPO outsourcing services.
Zero errors and Precision in Medical Data Outputs
The outputs offered by offshore outsourcing healthcare BPO firms in client projects have data consistency with error-free outputs and high precision, irrespective of the project volume. This will facilitate smooth approval of all medical processes that eases medical organization's hassles by a great deal.
Better Decision Making for Enhanced Organizational Growth
The operational expenses of medical organizations are highly trimmed by partnering with offshore outsourcing healthcare BPO firms as all processes come with cost-effective pricing. This enables healthcare organizations to make better decisions, enhance productivity and efficiency of their processes by a great deal aiding in organizational growth and development.
The advancement of the healthcare sector into the digital realm is inevitable. By the moment everything is being revolutionized, which demands the urgency for outsourcing medical data entry to offshore healthcare BPO firms. Although make sure you do a detailed study on your preferred outsourcing partner to ensure that you do not get duped with their services.