Worldwide, data entry requirements are increasing by the second in volume as well as in intricacy. Digitization being the sole solutions to all of this, business enterprises are opting for high quality, accuracy exhibiting, error-free and cost-effective outsource data entry services with minimal turnarounds in today's timeline.
Since doing such tasks within their organization is highly stressful and exhausting or sometimes costs a fortune, on their resources, time and employees. So they seek out the help of a reputed, capable and recognizable data entry outsourcing company.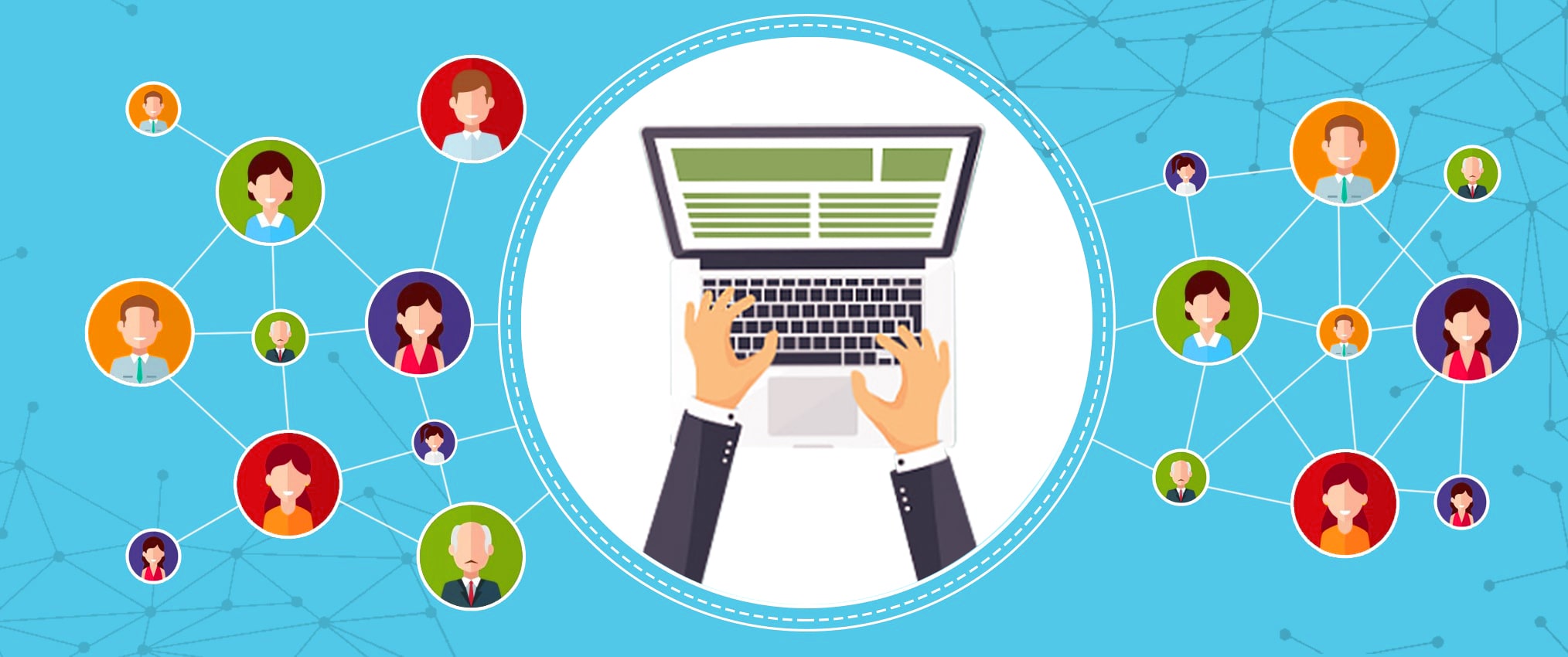 As a result, a business organization can relax and concentrate more on their core business functionalities, and make critical and strategical business decisions for growth and development. While your business back office processes or data entry tasks are handled by a best data entry service provider, you are assured to gain a leading edge in the business market, more organizational efficiency, and productivity from your employees.
Why Data Entry Outsourcing?
Today's world is technologically advancing by the minute, and documents and data entry tasks are piling up voluminously just the same. The investment in the technology, time and training for in-house employees to carry out such tasks are nearly impossible or difficult to achieve, as the pressure involved is too much. Business organizations, instead of doing such tasks in-house consider the wise choice of outsource data entry services, from an accomplished and proficient data entry outsourcing company.
As with any offshore BPO companies, qualified and skilled personnel with years of experience and expertise in the data entry domain and the latest technology is always at their disposal. Partnering with such firms will have significant cost savings to the business organization in every aspect. Almost all BPO companies have an offshore setup as well as 24*7 work culture ethics and support, so there is always a major possibility to get hold of their time-zone advantage as well.A core competence boost, efficiency, better revenues or ROIs, reduced operational costs etc. are the major advantages if you choose the best data entry service provider.
Things to check before choosing an Outsourcing Partner
Before you choose an outsourcing partner of your choice there are certain things that you have to evaluate thoroughly. They are:
The outsourcing company's history, experience or industrial exposure, background in proven project track records especially for projects that you are considering.
Efficient communication means to ensure transparency between your firm and if they have good infrastructure, facilities, and technology.
Stringent data security, backup solutions (integrated disaster recovery), client privacy/confidentiality measures as well as SLAs.
Personnel strength, professionalism and skillset, accuracy, and keystroke records, as well as turnaround times.
The ability to process and execute your requirements or specifications within the stipulated timeframe at cost-effective packages.
Client testimonials or satisfaction levels offered in past projects.
Key Benefits of Outsource Data Entry Services
The outsourcing service provider ensures that you are able to cut down your internal operational costs and gain maximum cost-effectiveness from outsource data entry services. No matter how voluminous your files they always have fixed pricing and if your file quantity is more, you can get more cost-reduction.
As the personnel is experienced folks in the data entry outsourcing company, they have international standards in their skill set for error-free and fast data entry. The high qualification in the domain is also their strength in delivering out outputs in the highest of quality.
Reliability from Strong Experience:
Experience in outsourcing is a major factor that most BPO firms possess. Top ranking firms will have decades' worth of experience in the industry and processes which can be leveraged by you in every way while committing a contract. If you go through their past projects and case studies, will help you figure out how efficiently they perform in the field, and you can also attest this by communicating with their clients.
Efficient Process Management
The best data entry service provider will have managerial supervision carried out by efficient project managers. Their supervision and assessment of your project quality at its different stages are highly effective due to their years of industrial exposure. They will also ensure that the communication between either party is done on a periodic basis.
With an outsourcing partner, the communication channels should be transparent between either party so that there are fewer complications and timely or consistent updates about your projects. Outsourcing companies do just that to make sure the projects are always delivered on time and strict communication and project updates are given to clients to have satisfactory aspects at all levels.Bottom of Form
Personnel and State-of-the-art Technology
Outsourcing companies constantly update and possess the latest technological marvels to make their processes more hassle-free for them as well as for the clients. Deploying automation processes with intelligent technology as well as manual processing at their command. Outsourcing firms will have massive personnel strength, with high skill sets and domain qualification possessing high keystrokes per second and precision for error-free and high-quality outputs. All this expertise is achieved by their years of experience in the industry of outsource data entry services.
Flexibility and Scalability
The working infrastructure of your outsourcing partner will have high flexibility as well as in the employee levels. You are able to customize your projects at its commencement or at any stages of its processing. The pricing can also be customized as per your requirements or project quantity. You can also have scalability options for your project at any stages.
Conclusion
When the outsourcing firm takes over, your employees being free from non-core activities can now concentrate more on your core business processes for development, growth and enhanced efficiency. You can make better business decisions, marketing campaigns for new products or markets, etc. You are saved from a lot of hassle that used to trouble you prior to outsourcing. Offshore outsourcing firms are the best ones to consider as they can always offer you time-zone advantage.
Even though outsourcing firms offer you peace of mind and better productivity and efficiency in your organization, it is always advised to do a detailed study about the outsourcing firm that you are considering.