Do you know why data management has become a hot topic among business entrepreneurs in recent times? It is simply because the uncontrollable growth and accumulation of data files stare at them as a threat. Also, the changed market scenario and the rigorous instabilities in the market economy compel business firms to achieve more efficiency. Data entry services provide a ray of hope for companies. In fact, it is considered a vital step to achieve organizational efficiency by handling back-office projects effectively. But the challenge does not ends there. When there are more than enough providers, how pick the best from them?
Preface to Data Entry Services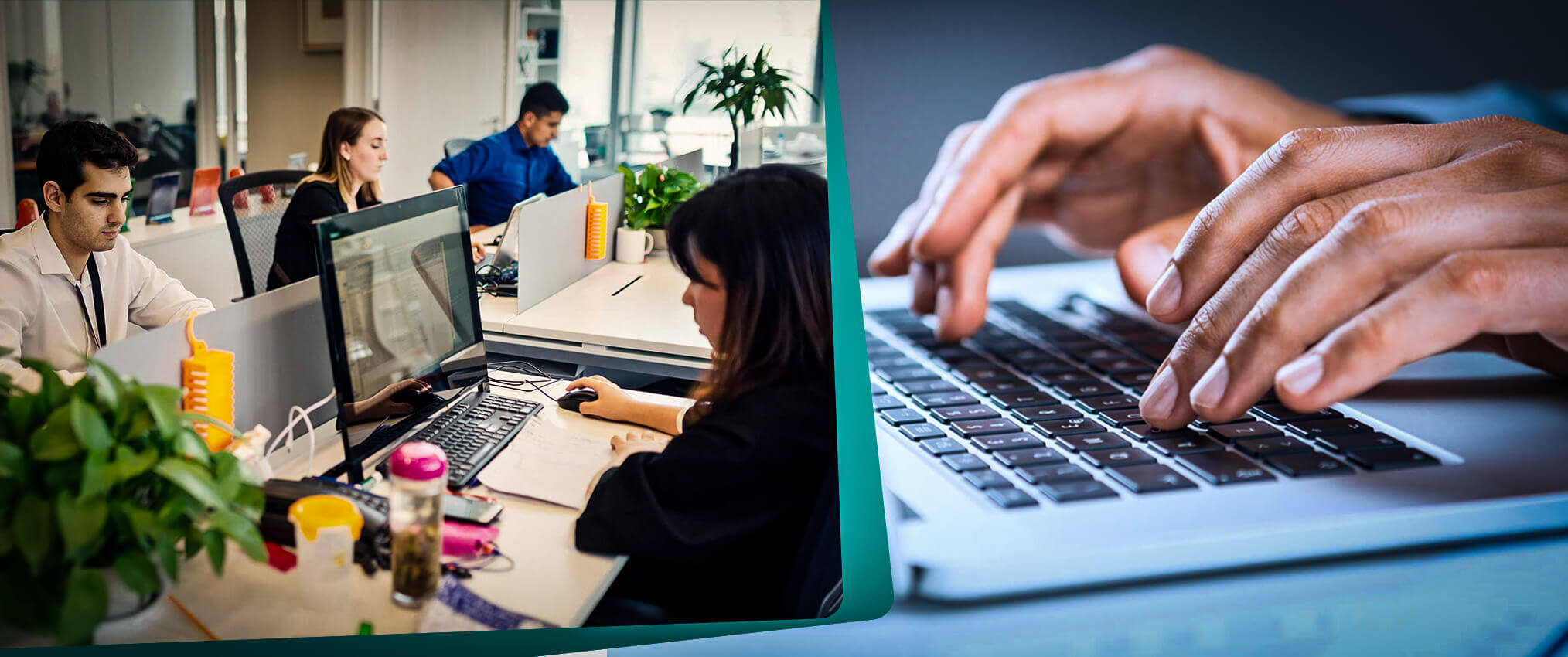 The pile of document files in both digital and printed formats gets piled up every day in an organization. Whether they are in printed or handwritten form, must get verified, collected, documented, and processed. Meanwhile, entering this data into a preferred system requires a considerable amount of time and money. Here, companies can hand over this tedious data entry work to an experienced Data entry company. It will be more cost-effective, time-saving, and efficient than assigning the employees of your in-house staff for this. Let us go through a few ways that help you find the best outsourcing partner to help you have this done.
1
Ability to Handle Complex Situations
Most of the time, the requirement for a back-office outsourcing service will be immediate. No matter how much data get collected, documented, and processed, the time frames must be kept intact. Also, assure that your outsourcing partner can work in immediate situations. In fact, with the remote working facilities and time zone benefits, data entry services can bring you results within quick turnaround times.
2
Ability to Provide Custom Results
The solution you need with your back-office documentation project will be unique. It seeks to get unique solutions too. Data entry services having a good skill in providing custom results will only be helpful here.
The data you handle can be of any specific business area like finance, medical, banking, accounting, education, marketing, media, insurance, and so on, a good data entry company must handle it with ease.
3
Better Quality, Better Accuracy
Inaccurate data will lead you to make wrong business decisions, which you cannot afford in a competitive marketplace. As a result, maintaining absolute data accuracy is something very essential. For example, medical files containing details of diseases have the value of the life of somebody. It must get handled with topmost care with several quality checks and analyses. Thus, do not hesitate to say 'no' to an online data entry company that cannot ensure accurate and quality output.
4
Prioritize Data Security
Data security has a peculiar role in data management and online data entry. It is not only from a business perspective but also from a legal perspective. Hence, do not forget to check the protocols and policies followed by the outsourcing agency to ensure data security. It includes placing CCTV cameras all around the company, signing non-disclosure agreements with the employees, and many more. Also, they must have powered with the best anti-virus tools and firewalls to make your confidential data files to be secure enough.
5
Check the Previous Experience
It is always better to go through the client testimonials and opinions about BPO companies. Also, keep an eye on the certifications and business credibility of your outsourcing partner. It will give an overview of the amount of satisfaction they provided to their previous clients. In addition, their ability, commitment, transparency, and authenticity can get verified. Asking about the qualifications of their business executives, technologies they use, past experiences in various projects, and other specific requirements of data management will always help pick the best data entry company.
6
Cost-Effectiveness
Reducing the costs for data documentation is one of the prime motives behind outsourcing. Consequently, it is essential to compare the operational cost of different outsourcing companies to make a better decision. You have to be sure that the service brings you a considerable advantage in saving a good amount of money. It will also be helpful for your company in the long run to save millions. Also, avoid those who charge some hidden costs.
If you need help handling data management projects, Allianze BPO Sevices can help you with an efficient back-office outsourcing service. Providing custom results with top quality strictly focusing on time frames is what we are renowned for. Join hands with us by dropping a mail at info@allianzebposervices.com