The mortgage industry is constantly undergoing changes as a result of the recession that had impacted on it a decade ago. The altering rules and regulations of the mortgage sector affected the small and big players in the competition. As a result, outsourcing companies are widely considered to carefully handle and avoid risks and non-compliance penalties.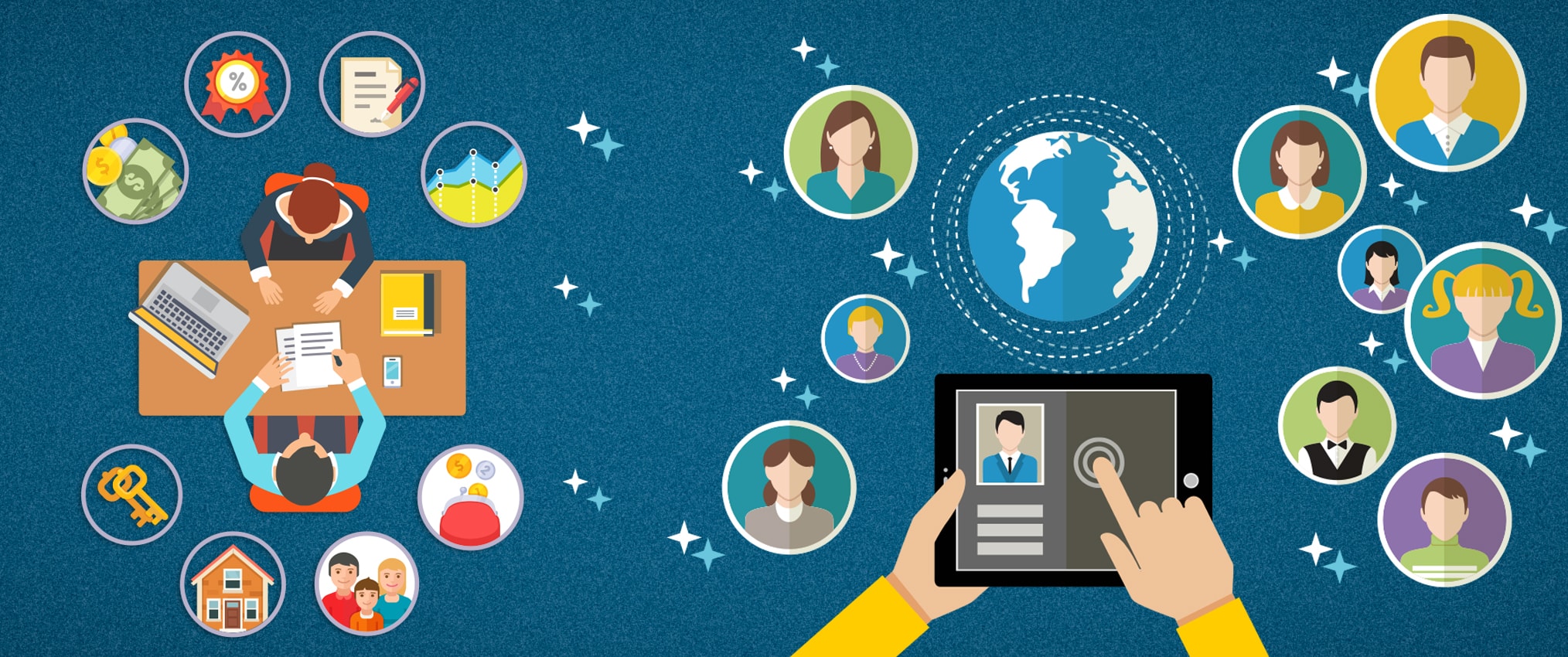 Faster turnarounds, quality output, and affordable mortgage outsourcing services are helping out business organizations to improve their operations in a huge way. Services like mortgage data entry services, mortgage claim processing services are the most outsourced services in the mortgage industry.
Reduces Risks with Advanced Technology
The risk factors in mortgage data entry services are really high. Although, mortgage outsourcing services firms are experts at tackling such risks with incredible precision, which enables you to focus more on your core competencies.
OCR/ICR technology is used to assist mortgage data entry services to extend customized exports, achieve and back-up in addition to retrieval facilities. Outsourcing mortgage services such as mortgage claim processing services are constantly using technology such as this to enhance their processing speeds. Updated software and gadgetry are assets to mortgage outsourcing services firms along with experienced and expert personnel.
Security
The privacy policies of mortgage outsourcing services firms are stringent so that they adhere to client data confidentiality. The office surveillance, biometric access restricts suspicious people, and with firewall, security software and technology preventing cyber malpractices.
Infrastructure
State-of-the-art infrastructure ensure ample working space comfort for personnel who carry out mortgage data entry services, mortgage claim processing services, mortgage claim processing services, etc. These office premises are equipped with disaster management technology giving you the promise of preserving your data and saving it from all kinds of data loss.
Reliability
Firms concentrating on mortgage outsourcing services are well experienced and have proven tracks records. Customers are always updated regarding the information and changes within their mortgage concerns. Unhappy customers rise as a result of non-compliance or even the slightest errors in mortgage outsourcing services. Although your outsourcing partner will ensure timely tackling of issues related to mortgage data entry services, mortgage outsourcing services, and mortgage claim processing services. This in turn will enhance your goodwill and develop a happy and satisfied customer database.
Your mortgage outsourcing partner will always have a 24*7 customer support for all your queries and related concerns. Quality and accuracy as well as the added cost-effectiveness which can almost reduce your processing costs up to 60%, makes them one of the best reasons to consider outsourcing.
Your loss of reputation and goodwill are lost if your mortgage services are not up to the mark which in fact will be taxing to your whole business. Outsourcing mortgage partners will ensure you are on the right track and are focusing more on your business and decision making processes which are your core competencies. All shortcomings are dealt by them which will enhance your service levels and meticulously improve your company's bottom line.