Online grocery stores are a game changer in the consumer market and economy. The revenue generated by these online stores are massive as consumers have convenience and easy access to purchase products with the simple use of their smart/handheld devices or a computer.
Retail data entry services will help digitize bulk data related to products efficiently. Today's technology also helps in identifying the changing purchase behavioral patterns of retailers and customers in order to build a loyal customer patronage as well.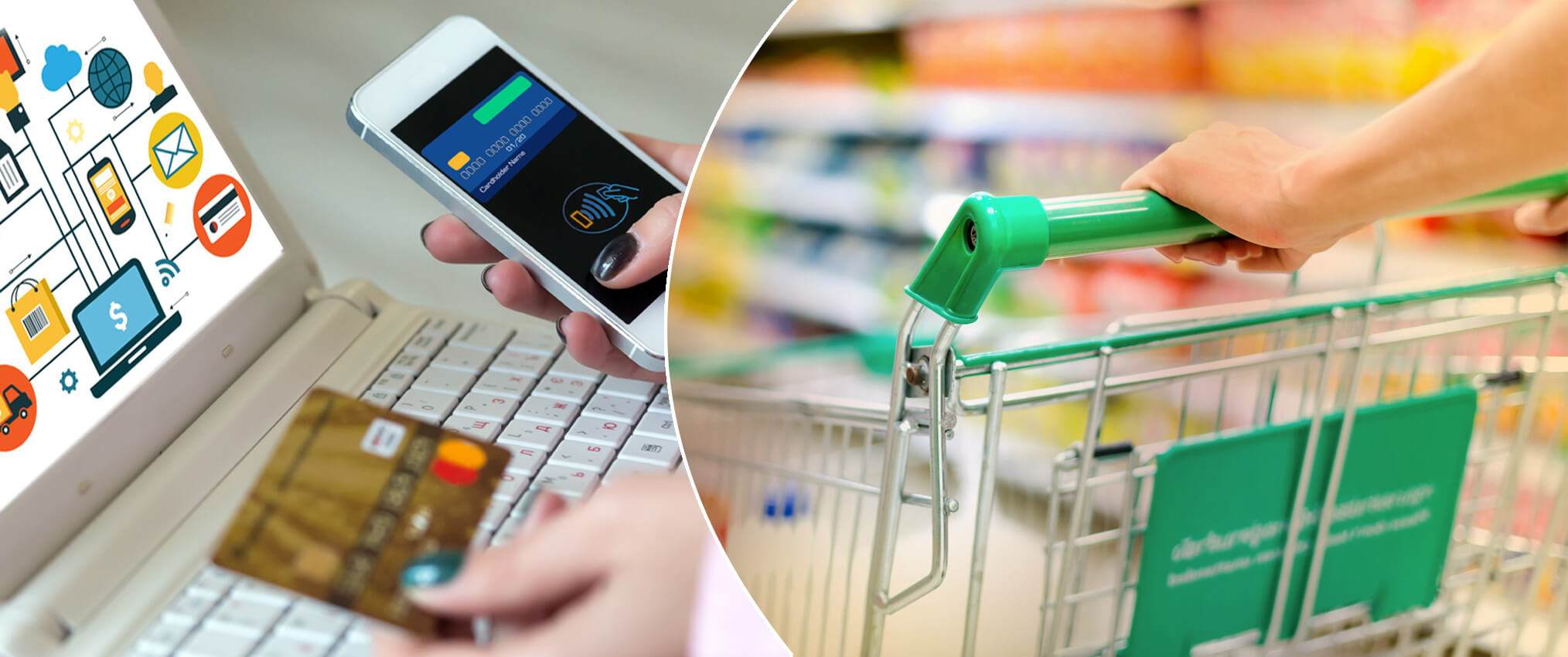 Since these companies have to focus on their core business aspects, they outsource retail data entry services or retail BPO services to a retail BPO outsource company or to one of the best data entry service provider. The advantage of doing so will enable them to reduce operational costs, tech investment, save time and resources thereby achieving more efficiency and productivity. This not only frees them from the hassles of in-house processing and employee labor, but also will help attain quick results in a very short while.
It is important for online grocery stores or companies to avail leading and cost-effective retail BPO services specialized in handling and streamlining their retail non-core tasks. It can help them gain a competitive advantage in the retail industry.
Retail companies chose or outsource retail data entry services or other retail BPO services from a retail BPO outsource company or from the best data entry service provider. These services are chosen by:
e-commerce retailers
Hypermarkets
Grocery store chains
Warehouse retailers
Department stores, etc. to name a few
Digitization and catalog updating is necessary with the right outsource retail data entry services. The accuracy, data consistency, and flawless outputs are always achieved within a shorter time. A large number of retail processes can be done with the help of outsourcing. This really is an integral aspect of the retail business, or the online retail sector.
Below are some of the retail services offered by a retail BPO outsource company:
Invoice Data Entry
The retail industry without a doubt will have voluminous invoices to be processed in an error-free and quick manner. Digitizing and streamlining such processes by the best data entry service provider will only give retail companies one of the best reasons to stay ahead in the market.
Product Data Entry
It is highly important to update the information about your products constantly in your online retail store. As a result, customers will be aware of the products you are offering, its features and benefits to them and will even help them get the latest information about new products.
Catalog Management
Online grocery stores or other retail companies should have catalogs that informs customers about new products or services. Catalog management services will help them to create, update and index catalogs based on requirements.
Product Data Management
For accurate and reliable management of retail products' data, retail companies outsource this service enabling better retail data cleansing and data normalization for online grocery stores.
How does Retail Data Entry Services benefit Online Retail Stores?
These are the key benefits for online grocery stores while outsourcing retail BPO services
Cost-effective services and solutions
Efficient 24*7 work culture, ethics, and customer support
Utilization of the latest sophisticated technology
State-of-the-art infrastructure and high-end data security
100% data confidentiality & privacy measures
Timely delivery of processed outputs
Experienced, expertise of retail BPO professionals
As the competition increases with the changing trends and requirements in the retail industry, outsourcing has become a common norm for fast paced business growth and development. Do your research on the outsourcing partner you are preferring and you will have a stellar growth scale in you online grocery business.