The current pandemic situation emphasizes the need for providing more concern over the aging population of all medical firms across the globe. The concern is being encouraged by healthcare BPO outsourcing, through handling their back-office works efficiently.
Healthcare organizations may face several difficulties like societal pressure, tight budgets, and mayhave to handle both patient care and other administrational operations together. Due to these difficulties, they started to outsource the back-office tasks to prominant healthcare BPO companies.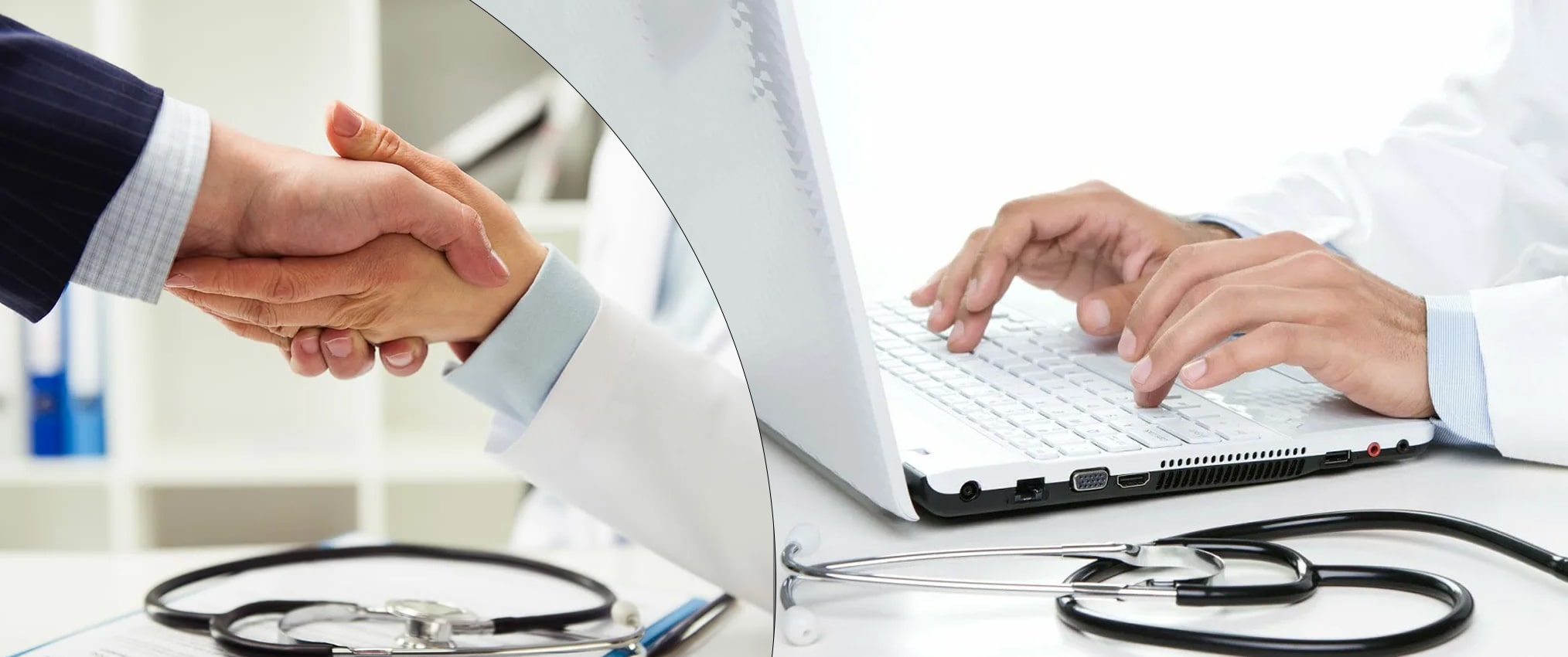 Using BPO for healthcare administration and support has become a common activity nowadays. Also, there are several successful medicare centers that  outsource tasks to offshore BPO service providers and experiences the benefits of BPO outsourcing companies.
The Need for Healthcare BPO Outsourcing
Eliminate costly errors
Patient records, medical information and so many other important data make the healthcare sector a sensitive one. Even the smallest typo is highly dangerous and may even cost a life. When you outsource the tasks, experts are monitoring it and also, they do a quality check to find possible errors before delivering it to you. 
Access to an expert team
A huge benefit of outsourcing is that you can avail of a large pool of experts with which you can handle your projects of any size. There are several offshore BPO service providers that have a surplus pool of skilled workforce which will ensure they take proper care of the requirements of their clients without any administrative hassles.
Better patient care
While outsourcing, medical practitioners can skip the need of managing the tough but important administrative tasks. This frees up their time and energy which they can use to focus and enhance patient care without worrying about the pending administrative tasks. It eventually leads you to provide a better patient experience and ensure their satisfaction as well.
.
Cut costs
Outsourcing is a soothing experience for your budget as it cuts down the need for several activities like hiring, training, and managing an in-house team for your medical firm, which is highly expensive. Also, Without proper care, the administrative overheads can eat up so much money. Outsourcing provides that care and saves your money out there as well.
Expand your offerings
Outsourcing gives an international outlook to your business operations and accelerates the competitiveness in you. As we said earlier, the healthcare BPO outsourcing frees up your time and saves your finance. Hence, firms see this as an opportunity to expand the healthcare offerings and use outsourcing as s a tool for the same.
These are not the only but the major factors lead to consider outsourcing. If you are in a run to take your healthcare firm up to the next level, the healthcare BPO outsourcing is a right move to take. It will definitely result in patient satisfaction, cost reduction, and precise completion of both front and back-office functions.
Allianze BPO Services is the most hailed offshore BPO service provider that offers healthcare back office or BPO tasks at a reasonable cost. We assist and support our global clients around the clock without compromising on data security. Our services include charge entry, healthcare analytics, medical animation, and more.To know more about our services and get the free sample to drop a mail at [email protected].