Insurance companies outsource insurance data entry services a lot to eliminate their challenges, hassles, and to get their major concerns resolved. Their massive number of documents have to be processed timely, accurately, securely, and cost-effectively which is why they rely on such specialist services that offer all these benefits. 
These services are equipped with the best technology, infrastructure, and expert personnel strength to deal with big volumes of data daily. It helps insurance clients to improve their overall business efficiency and core focus and to make informed decisions. This has been possible due to the streamlined support gain from third-party firms. 
Hiring such offshore companies ensure insurance clients gain the right core competency, which significantly saves their time, efforts, and operational expenses. The results provided by these outsourcing services are precise and quality-rich, lined with the best security measures with assured protection to sensitive information.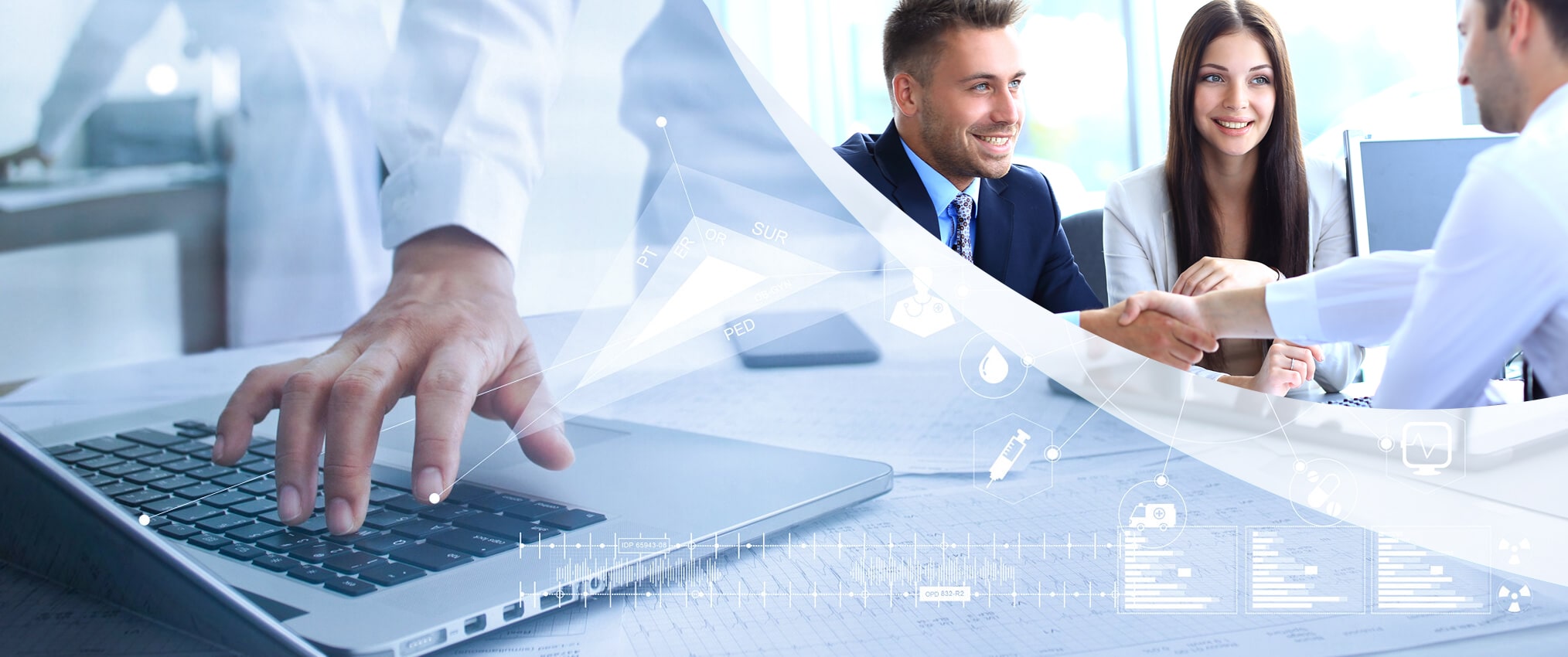 The reasons why insurance companies outsource insurance data entry services are as follows: 
Accurate Outcomes
The proficient data entry services staff in offshore companies utilize optimum workflows that always ensure clients receive highly accurate outcomes. The reliable scrutiny procedures are done with progressive technologies in multi-tier setups and with the best manual supervision. 
Rapid Turnaround Times 
The third-party or offshore companies provide round-the-clock support to all clients with their personnel working in different shifts. Even if the projects are complicated or enormous, they will ensure to add additional resources to get it done efficiently and on time. They have rapid turnaround times for all their processes gained through their years of experience and industry exposure. 
Voluminous Processing Capability 
The massive, qualified personnel strength and best-of-breed technology of offshore firms ensure insurance companies receive their voluminous projects at their stipulated timeframes. There won't be any compromise in the data quality and accuracy levels even when the turnaround time is rapid. 
Cost-efficient Expertise 
Client companies can save their investments in infrastructure, staffing, and technology costs with outsourcing as third-party companies already have all these in place. These services are reasonably-priced even though they offer results in the highest-quality and accuracy levels. As a result, insurance organizations can save on their operational expenses by great figures which can be pooled into other core areas.
Stringent Data Security/Confidentiality 
The state-of-the-art technologies deployed at offshore is lined with the stringent security features that ensure total protection and confidentiality to sensitive information from all kinds of cyber threats, breaches, or data leaks. They also have stringent backup mechanisms to protects this information from all kinds of loss or disasters. Even complete confidentiality contracts such as non-disclosure agreements (NDAs) are signed with clients before project commencement. 
These are the highly favorable reasons as to why insurance companies prefer outsource insurance data entry services rather than doing it within their organization. It eliminates all their hassles with processing delays, inaccurate and inconsistent data, security concerns, and more. Availing these solutions will exponentially boost their productivity and efficiency levels in the long run. The added benefit of cost-effectiveness will help them gain substantial profits, better ROIs, and stable revenues.